Absztrakt
A sablon és az útmutató az absztrakthoz alábbi linken tölthető le:
Az konferenciakötet idén csak online, de ISBN-számmal ellátva, jelenik meg. Az absztraktokat lektoráljuk. Egy kivonat 1 - 4 oldal terjedelmű lehet. Egyoldalas kivonat esetében nem szükséges tagolni, de a terjedelem legyen minimum 1500 karakter (szóközökkel) cím, szerzők és munkahely megnevezése (affiliation) nélkül.
A kéziratot az ábraanyaggal együtt 12kgvgy.2022@gmail.com címre küldjék. Egyszerre 10 MB-nál nagyobb anyagot nem tudunk fogadni, így nagy méretű fájlok esetében használjanak valamilyen óriásfájlküldő szolgáltatást (pl. Mammutmail, Toldacuccot).
Letölthető logó(k)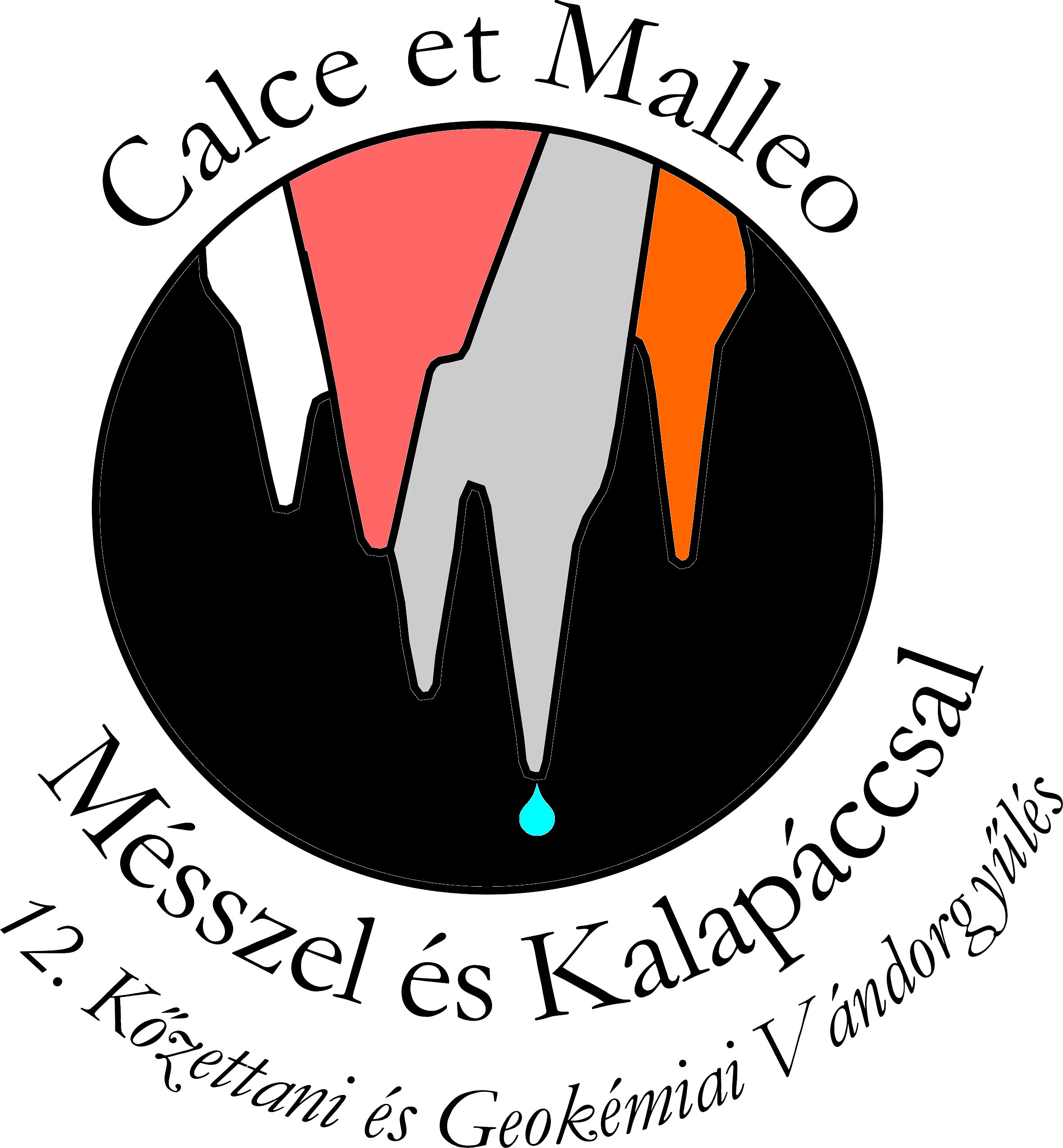 Letölthető absztraktkötet(ek)
Abstract
The abstract template and guidelines can be downloaded from:
The abstract should be between 1 and 4 pages; a minimum of 1500 characters is required, excluding the title, authors and affiliations. The abstracts will be reviewed by the scientific committee. The abstract book will be published online (with an ISBN number).
Please send the abstracts to 12kgvgy.2022@gmail.com. In case of large files (more than 10MB) please use a file sender (pl. Mammutmail, Toldacuccot).
Logo(s)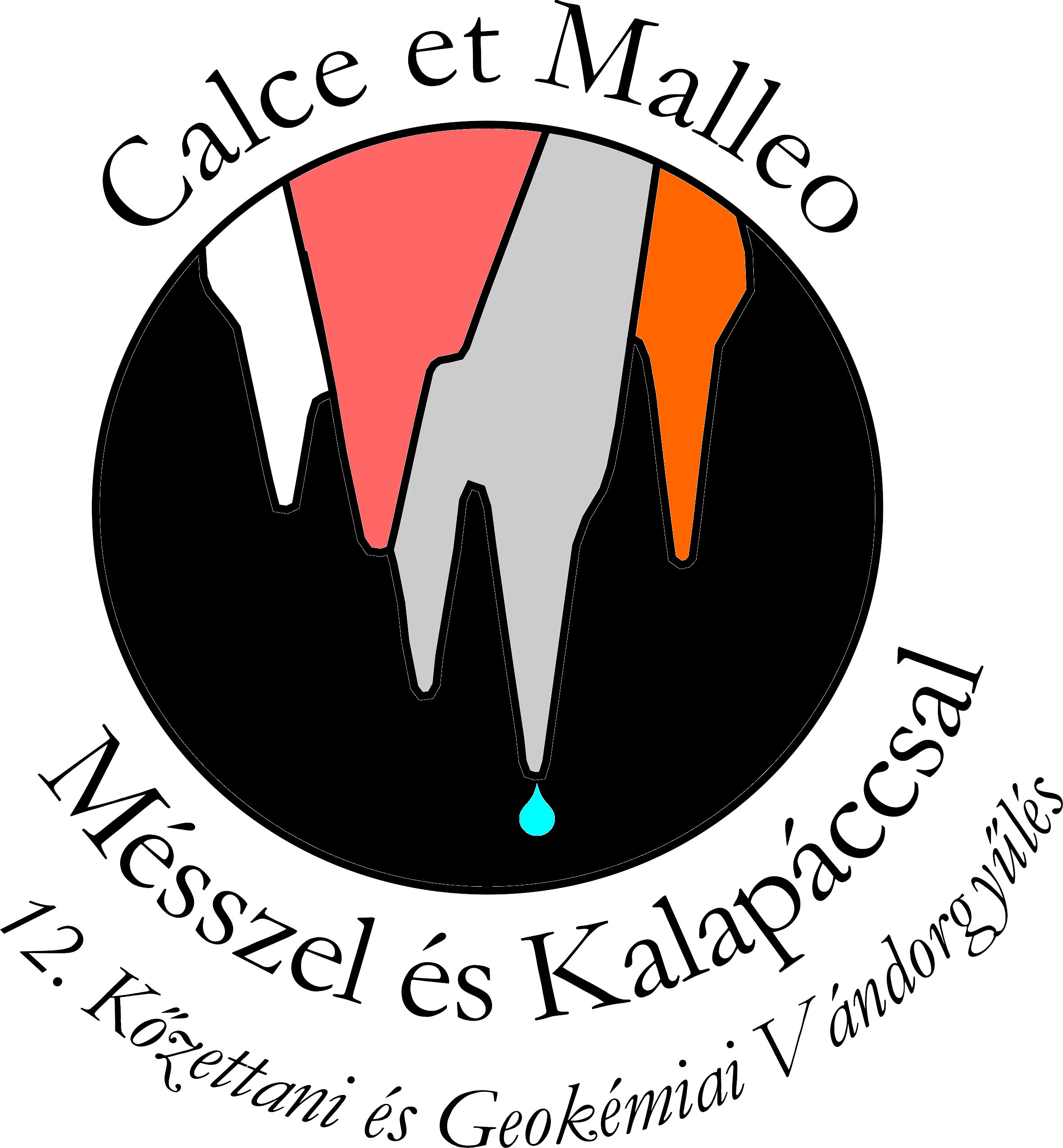 Abstract volume(s)